Rahul is a serial entrepreneur with a life mission to make Healthcare accessible and affordable across the world. Rahul brings on board his rich experience of meticulous execution from more than two decades years of an exciting journey in the software industry, across various verticals like – Medical Imaging, Telecoms, Finance, Business Intelligence, and AI. He started the entrepreneurial journey with TCL in 2008 and led the business proliferation to Telecom, Financial, and Healthcare. He founded iDoc.ai to harness the power of cognitive computing in Healthcare with a vision to provide accessible and affordable care to health seekers. A Computer Science Graduate by education having had spent early learning years with Siemens, British-Telecom, Sonus Networks, Vodafone, and Alcatel-Lucent. Cllr Rahul is also an elected Councillor from St Andrews, Swindon Borough Council. He is Chairman of the Appeals Committee, SBC, for 2019-20 . Bringing on board rich experience from public governance too. At idoc.ai, he is the primary AI go-getter, always thinking, strategising and guiding the team to achieve the vision of developing accessible and affordable AI solutions.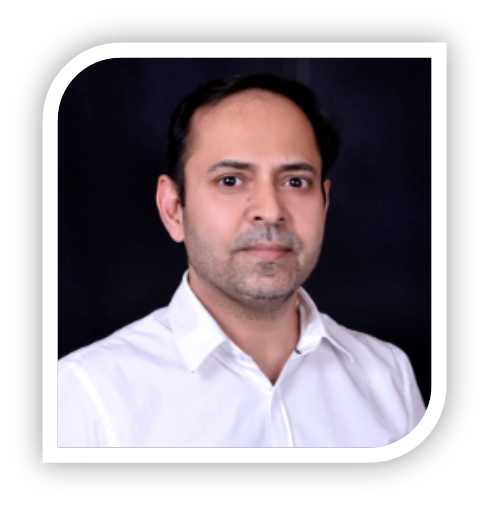 Anurag is a Techno-Commercial leader with 25 + experience in the IT industry founded his first IT venture in 1998 when the world was still struggling to understand the internet and technology. A dreamer and a self-starter with a focus on the execution of ideas on the ground and believe in solving problems with simple plug -play solutions. He nurtures and leads the team with a focus on innovation, teamwork, and technical excellence.   At iDoc.ai, Anurag is an indispensable AI go-getter, who is responsible for Global Operations, leading a team in the UK and India. The primary focus is assessing and implementing improved processes and new technologies and collaborating with management regarding the implementation of these improvements.
Gaurav Kala
Business Analyst
Gaurav is a young AI go-getter with passion and mission to democratise healthcare through digital intervention. An AI product strategist and healthcare professional with extensive experience in Healthcare Operations, Data Analytics, and Management Consulting, delivered projects in medical strategy, strategic cost management and healthcare IT transformation. He has augmented his learning curve while working in PwC Healthcare Advisory, Behold.ai, Fortis and Goldman Sachs funded Nova Speciality Surgeries. He has a Master in Healthcare Operational Management from the University of Warwick UK, an MBA from NMIMS, India, and B.Tech in Electronics.   At iDoc.ai, he is responsible for AI Business Analysis , Product Development and deployment, leading the overall commercial and business analytics which imbibe the capturing of the business requirements and technical configuration, supervise validation and leading deployment.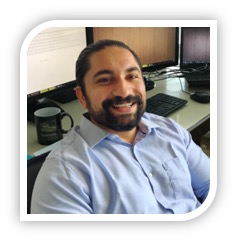 Sanjeev Tomar
Head of Technology & Engineering
Technology' Guru' - Sanjeev has been instrumental in leading many successful deliveries across various - clients and bleeding-edge technologies. Over the last ten years with our company, Sanjeev has led a team of talented software engineers (developers, testers, and support engineers) across various verticals like- Healthcare, Finance, Cloud, Big Data, and Artificial Intelligence. Sanjeev strongly believes in leading from the front via example. Sanjeev exemplarily engages with his teams from the inception of an idea, subsequent brain-storming to the final delivery of software, ensuring the priorities and satisfaction of our valued clients. At idoc.ai, he is a technical go-getter to furnish technology prowess to the solutions through communication, evaluation of appropriate software or hardware, design, software development, testing, and client interaction to ensure implementation of agreed architecture and infrastructure to achieve business objectives, which enhances the Quality of Patient Care.