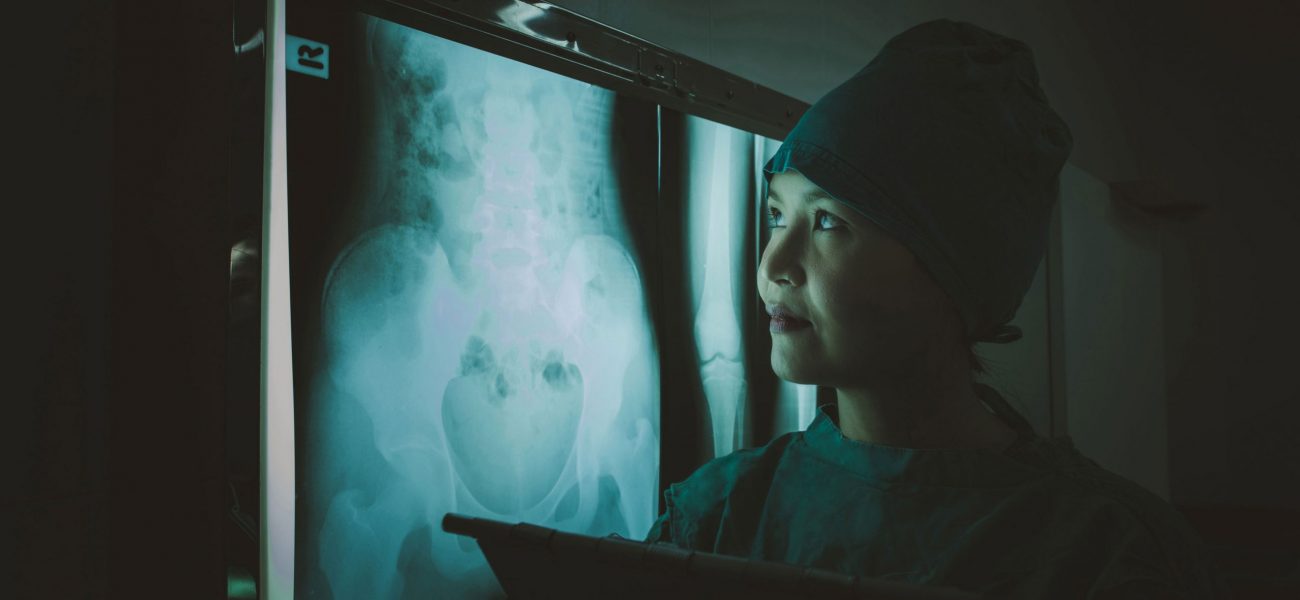 Our Focus
At iDoc.ai we are focused on harnessing the power of Artificial Intelligence and Data Science in Healthcare.
Our Mission
Our mission is to enable clinicians with the power of AI, enabling them to deliver – accurate, quick and affordable clinical outcomes for patients.
Type of Problems We Solve in Healthcare: An Example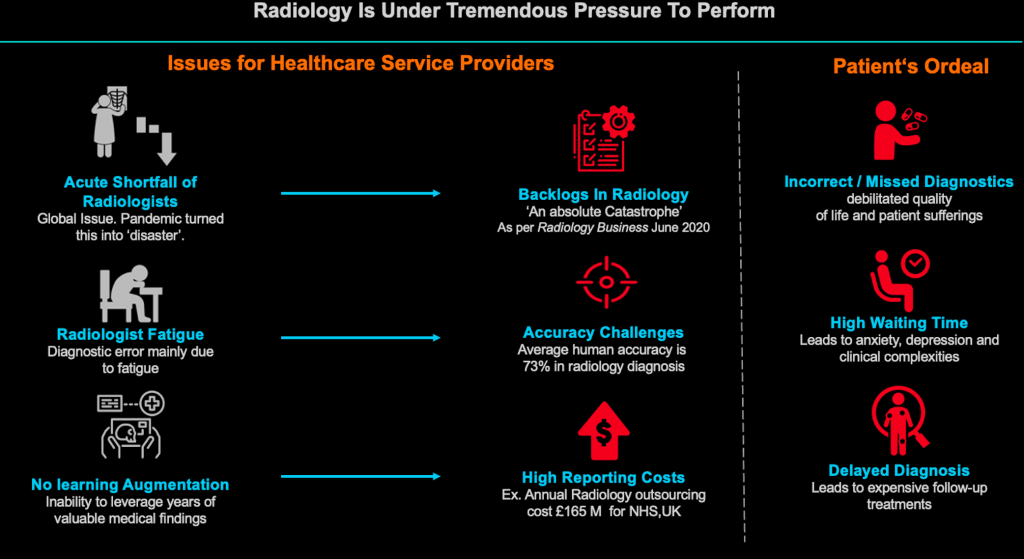 Solutions
iDoc.ai is mainly focused on applying Artificial Intelligence across the healthcare ecosystem. The primary area is Medical Imaging (X-rays, Mammograms & CT-Scans). We are passionate about machine learning capabilities ( iML ) in Radiology with the concept of "Clinicians in the learning loop". This is to infuse human intelligence and experience in our AI solutions for radiology.
iDoc-X : CE Marked Product for Chest X-Rays and Mammograms
Seamless integration with existing radiology set-up (PACS Viewer).
Classify and locate abnormalities in Chest X-Rays and Mammograms.
Prioritise the urgent cases and send notifications.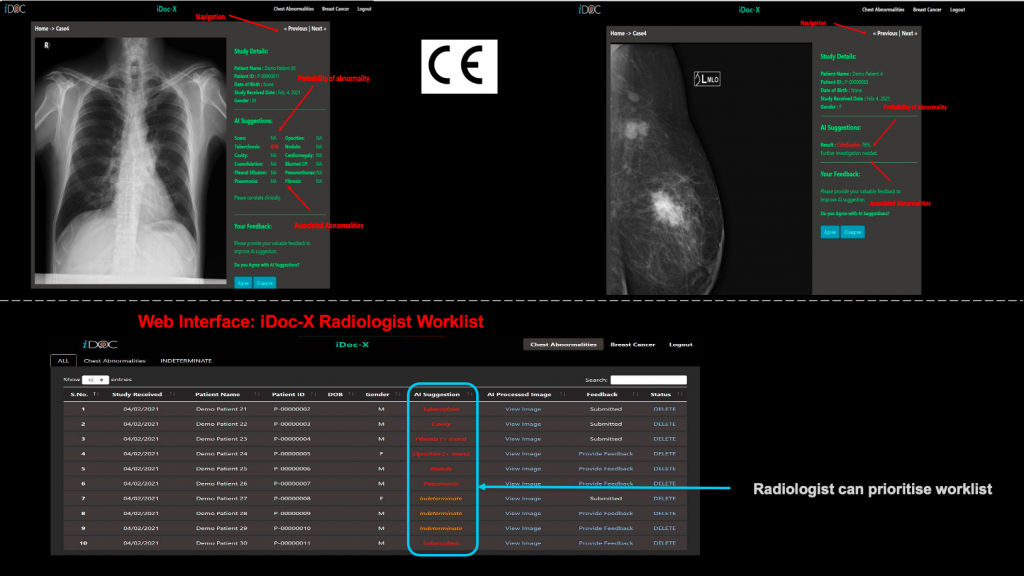 iDoc-X : Chest X-Rays & Mammograms ( CE Marked )
iDoc-X is developed to detect medical abnormalities in chest and mammary glands using medical images (X-Rays and digital mammograms) . This includes –  TB, scars, opacities, pleural effusion, nodule, cavity, cardiomegaly, consolidation, Fibrosis, Blunted CP, Pneumothorax, Pneumonia, Covid 19 and presence of calcification in mammary glands…

iDoc-BCS: Oncology
Breast cancer is the most common cancer in women both in the developed and less developed world and the second most common cancer overall. There were over 2 million new cases in 2018 as reported by Global Cancer Observatory, owned by the International Agency for Research on Cancer (IARC), 2018. Breast cancer early detection…
iDoc-FRD: Bone & Joint
iFRD is a triage solution for fracture detection on Upper Limbs (Wrist) and Lower Limbs (Ankle) with labels of "Fracture Present", "Fracture Absent" or "Fracture Likely". The triage system will work as a filter and intimate the Radiologist on the worklist for abnormal images. This system not only detects the fracture but also prioritised…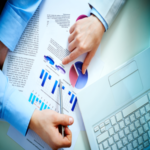 Data Management:
Transformation from raw data to insightful data after image conversion process
Translating medical domain requirements to AI design and development framework
AI Modelling:
Developing an algorithm for the real-world problems under the hood of computer vision
Training of algorithm through Ground-Truthing activity by Radiologist/Clinician & performance validation
Value Proposition:
Assist Radiologists to identify abnormalities and prioritize urgent cases on the radiologist worklist
Enhancing patient care and reducing operational cost for Hospitals, Diagnostics Centers, and Teleradiology service providers
Contact Info
Office: UK
Teleglobal Consulting LTD
UK Office: Basepoint Business Centre, Rivermead Drive
SWINDON Wiltshire UNITED KINGDOM SN5 7EX Office: +44 (0)20 3667 3667 E-mail: info@teleglobalconsulting.com Registered in England & Wales

number 06996858