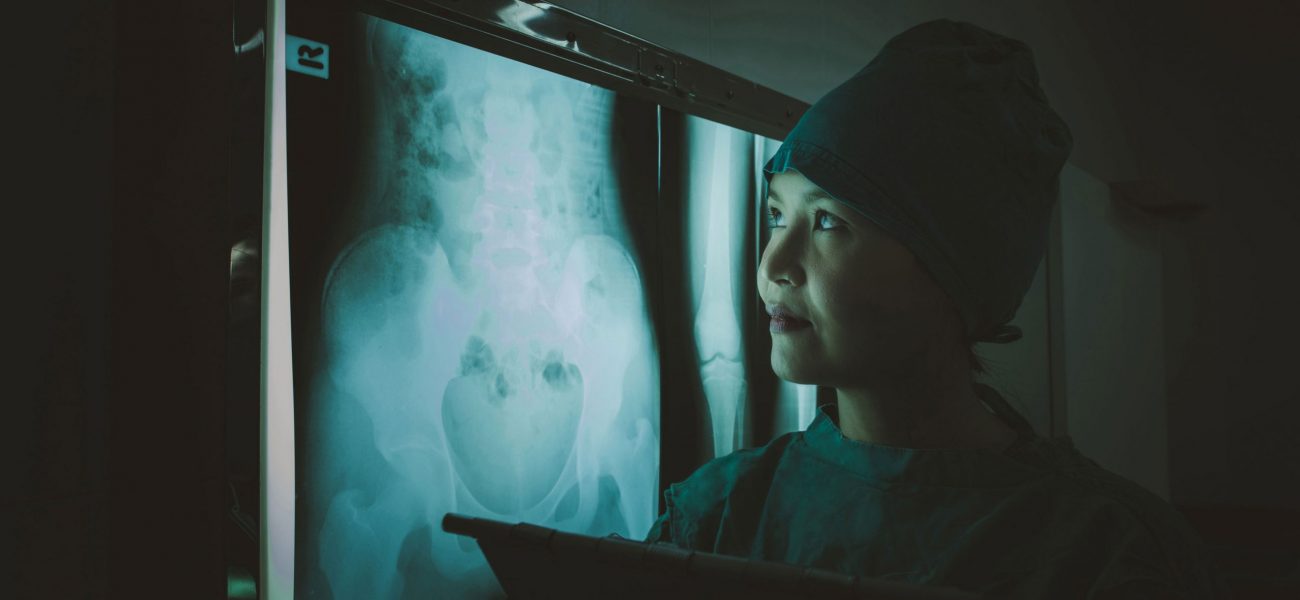 Our Focus
At iDoc.ai we are focused on harnessing the power of Artificial Intelligence and Data Science in Healthcare.
Our Mission
Our mission is to enable clinicians with the power of AI, enabling them to deliver – accurate, quick and affordable clinical outcomes for patients.
Type of Problems We Solve in Healthcare: An Example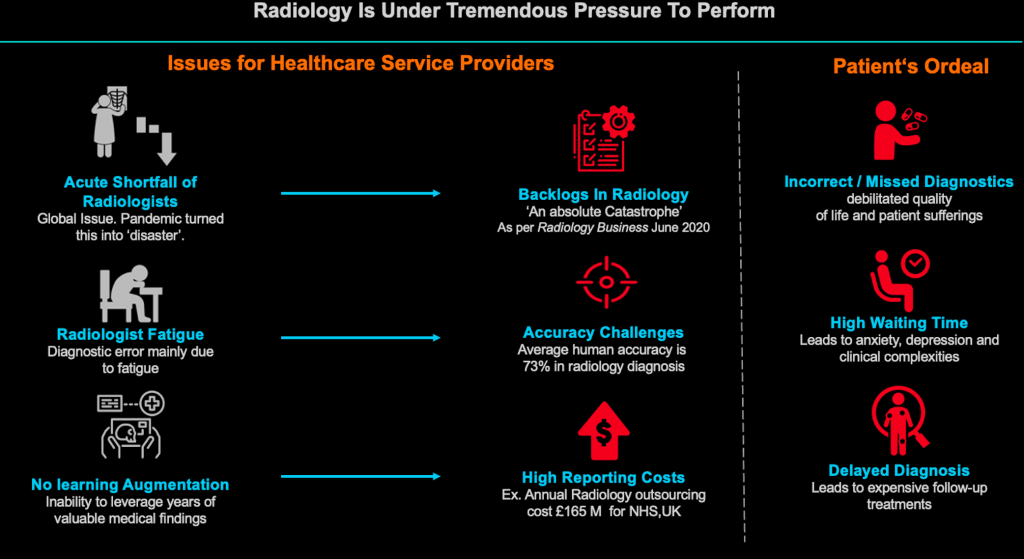 Solutions
iDoc.ai is mainly focused on applying Artificial Intelligence across the healthcare ecosystem. The primary area is Medical Imaging (X-rays, Mammograms & CT-Scans). We are passionate about machine learning capabilities ( iML ) in Radiology with the concept of "Clinicians in the learning loop". This is to infuse human intelligence and experience in our AI solutions for radiology.
A sketch of iDoc-X : Our Solution for Chest X-Rays and Mammograms
Seamless integration with existing radiology set-up (PACS Viewer).
Classify and locate abnormalities in Chest X-Rays and Mammograms.
Prioritise the urgent cases and send notifications.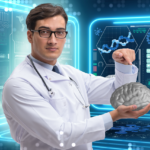 Hospital Management Information System
iDoc-HMS is an AI-powered solution that unleashes quantum improvements in revenue cycle management and clinical processes productivity and attains time-to- service for healthcare institutions.
Artificial Intelligence
 At iDoc.ai, AiRAD family (pronounced as 'AIR RAD'), Artificial Intelligence in Radiology, focuses on the detection of Chest Abnormalities, Breast Cancer Screening and Upper & Lower Limb Fractures.

iDoc-HMS
iDoc-HMS is an AI powered solution from Teleglobal Consulting Ltd, UK, that helps healthcare delivery organisations look beyond traditional module-based applications and focus on a platform-based application that unleashes quantum improvements in revenue cycle management and clinical processes productivity and attains…

iDoc-X: Chest X-Rays & Mammograms (*CE Marking Applied)
his solution is developed to detect medical abnormalities in chest and mammary glands using medical images (X-Rays and digital mammograms) . This includes –  TB, scars, opacities, pleural effusion, nodule, cavity, cardiomegaly, consolidation, Fibrosis, Blunted CP, Pneumothorax, Pneumonia, Covid 19 and presence of calcification in mammary glands…

iDoc-PACS
Our bespoke Picture Archiving and Communication System is a complete solution for mid size and small size hospitals. The solutions is AI driven PACS viewer and annotation tool to view the AI processed images in the Radiologist Cockpit / RIS. In the iDoc-PACS module, a Radiologist can view the…

iDoc-BCS: Oncology
Breast cancer is the most common cancer in women both in the developed and less developed world and the second most common cancer overall. There were over 2 million new cases in 2018 as reported by Global Cancer Observatory, owned by the International Agency for Research on Cancer (IARC), 2018. Breast cancer early detection…
iDoc-Lx
iDoc-Lx, a specialised cost-effective, patient centric, quality focused, cloud-based solution for multi-location Diagnostic Imaging Centers, complimenting our flagship product iDoc-HMS. The key focus of the solution is the use of Technology in amalgamation with Lean Methodology for better outcomes…
iDoc-FRD: Bone & Joint
iFRD is a triage solution for fracture detection on Upper Limbs (Wrist) and Lower Limbs (Ankle) with labels of "Fracture Present", "Fracture Absent" or "Fracture Likely". The triage system will work as a filter and intimate the Radiologist on the worklist for abnormal images. This system not only detects the fracture but also prioritised…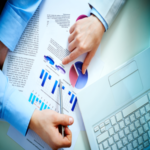 Data Management:
Transformation from raw data to insightful data after conversion process
Translating medical domain requirements to AI design and development framework
Deploying stratified sampling to bridge the Qualitative-to-Quantitative gap in data handling process
Deploying Image re-sizing, intensity, and color saturation
AI Modelling:
Developing an algorithm for the real-world problems under the hood of computer vision
Feature extraction from image data at various levels such as computing Grayscale Pixel Values as Features, Mean Pixel Value of Channels, and Extracting Edges
Training of algorithm through Ground-Truthing activity by Radiologist/Clinician
Using Meta-Neurons to learn facts from a single training under CNN
Algorithm performance validation by Confusion Matrix and F1-score
Value Proposition:
Assist Radiologists to identify abnormalities at an earlier stage and prioritize urgent cases on the radiologist worklist
Assist clinicians to focus on clinical complex cases by assuming routine task as a classifier for Normal Cases
Provide high-quality medical imaging experience to enhance patient care
Effective & Efficient diagnostic care delivery in remote areas
Enhancement of Operational Efficiency for Hospitals, Diagnostics Centers, and Teleradiology service providers
Contact Info
Office: UK
Teleglobal Consulting LTD
UK Office: Basepoint Business Centre, Rivermead Drive
SWINDON Wiltshire UNITED KINGDOM SN5 7EX Office: +44 (0)20 3667 3667 E-mail: info@teleglobalconsulting.com Registered in England & Wales

number 06996858