Dr. Shashi Kant Baliyan
Strategic Advisor
Dr. Shashi is the Managing Director of Clearmedi Healthcare and the driving force behind the group and its vision. Shashi brings to the table strong leadership skills, vigor and a passion for excellence. He believes in nurturing a culture that is entrepreneurial, result-oriented, customer-focused and based on teamwork. At iDoc.ai as Strategic Advisor, Dr. Shahi will guide the team with the strategic vision to develop relevant AI solutions to enhance the quality of care. His in-depth healthcare experience will strengthen the dimension of AI products with the amalgamation of Business and Medicine. Shashi is a qualified medical doctor with a Master's degree in Hospital Management from Nuffield Institute of Health, Leeds UK. He has a proven track record of over 12 years in advising and consulting various NHS, private sectors and some blue-chip companies in the UK.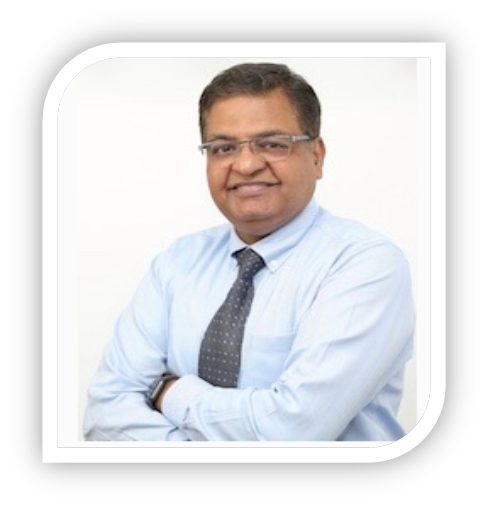 Dr. Sanjay Dhawan
Medical Advisor – AI and Radiology
Dr. Sanjay Dhawan is an accomplished Radiologist with good clinical as well as administrative skills and experience to his credit. He is a graduate of Armed Forces Medical College, Pune and a Fellow of Royal College of Radiologists, London. Dr. Dhawan has completed the Executive Program in Management and has a Certificate of Business Excellence from Haas School of Business, UC Berkeley. He has varied experience of working in National as well as International locations, in clinical, administrative and business leadership roles. He has a special interest in cross-sectional imaging (CT & MRI) including specialized CT & MRI procedures. He also teaches postgraduate students in Radiology and leads the DNB program at Paras Hospitals, Gurgaon. At iDoc.ai as Medical Advisor, Dr. Sanjay Dhawan is instrumental to infuse clinical insights in AI solutions developments. He guides the AI team to ensure that the AI solutions are in sync with clinical workflows and with the radiologist's perspective. He also plays the role of chief arbitrator in clinical validation of AI algorithms (Ground Truthing) and mentors the development of accessible and affordable solutions.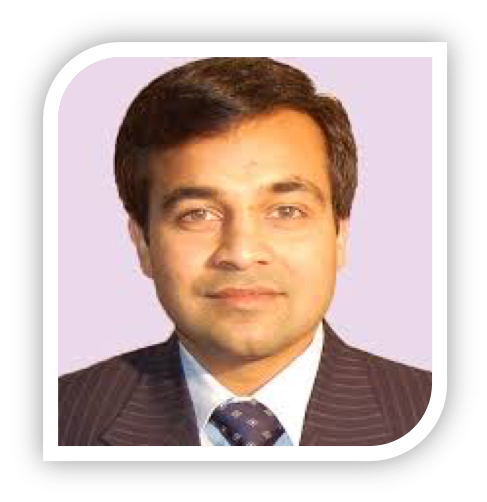 Dr. Pushpendra Singh
AI Research Adviser
Dr. Pushpendra Singh is a Professor at Indraprastha Institute of Information Technology (IIIT-D), New Delhi. He completed his Ph.D. in 2004 from Inria-Rennes, France in Computer Science and Engineering. His primary research interest areas are human-computer interaction (HCI), mobile systems and applications, middleware, and AI for social good. He is the founding head of Center for Design and New Media (A TCS Foundation Initiative supported by Tata Consultancy Services). He also served as Associate Dean (Innovation, Research, and Development) at IIIT-Delhi and he was appointed Nodal Officer by Govt. of NCT, Delhi for running 181-Women-in-distress helpline. His work has been successfully transferred to Industry in the past leading to creation the of start-ups and new products. He is also a recipient of the prestigious Bill & Melinda Gates Foundation award for his research in mobile-based training platform for community health workers. His research is funded by DEiTY, ITRA, DST, DRDO, CEFIPRA, etc. His work has been deployed in the field for various projects including in projects related to national schemes such as NRHM (National Rural Health Mission) and NREGS (National Rural Employment Guarantee Scheme).