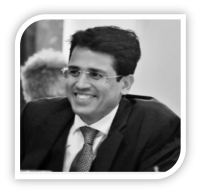 Rahul is a computer science graduate and serial entrepreneur with a life mission to make healthcare accessible and affordable worldwide. Rahul brings on board his rich experience of meticulous execution from more than two decades in the software industry. Having spent the early years of his career with the medical-imaging development team of Siemens healthcare, Rahul is a medical imaging enthusiast. He started the entrepreneurial journey with TCL in 2009. He founded iDoc.ai to harness the power of cognitive computing in healthcare.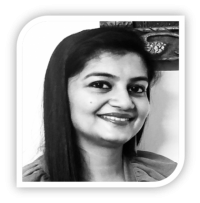 Ms Soumya Singhal
Quality & Regulatory
Soumya leads the quality and regulatory compliance and ensures the " Artificial Life cycle management' comply with SOPS and QMS framework such as ISO 13485. She collaborates across the organisation to create synergy and support various functionals heads with their quality assurance requirements.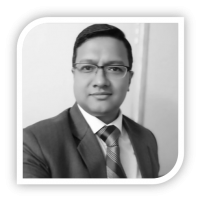 Gaurav Kala
Marketing & Business Analysis
Gaurav is a young AI go-getter with passion and mission to democratise healthcare through digital intervention. An AI product strategist and healthcare professional with extensive experience in Healthcare Operations, Data Analytics, and Management Consulting. He has augmented his learning curve while working in PwC Healthcare Advisory, Behold.ai, Fortis and Goldman Sachs funded Nova Speciality Surgeries. He has a Master in Healthcare Operational Management from the University of Warwick UK, an MBA from NMIMS, India, and B.Tech in Electronics.   At iDoc.ai, he is responsible for AI Business Analysis, Product Development and deployment, leading the overall commercial and business analytics.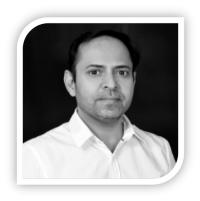 Anurag is a Techno-Commercial leader with 25 + of entrepreneurial journey in the IT industry. A dreamer and a self-starter with a focus on the execution of ideas on the ground and believe in solving problems with simple plug-play solutions.
Sanjeev Tomar
Technology & Engineering
Technology' Guru' - Sanjeev has been instrumental in leading many successful deliveries across various - clients and bleeding-edge technologies. Over the last ten years with the company, Sanjeev has led a team of talented software engineers (developers, testers, and support engineers) across various verticals like- Healthcare, Finance, Cloud, Big Data, and Artificial Intelligence. At idoc.ai, he is a technical go-getter to furnish technology prowess to the solutions through communication, evaluation of appropriate software or hardware, design, software development, testing, and client interaction to ensure implementation of agreed architecture and infrastructure to achieve business objectives, which enhances the Quality of Patient Care.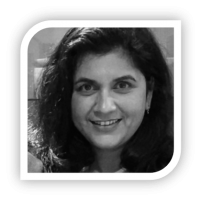 Ms Sushma Tarar
HR & Admin
Sushma powered with enrich experience in developing human capital ensures that iDoc.ai has the right people, in the right roles, with the right capabilities & maturity to deliver value across verticals. Being a seasoned leader, she strives for excellence in Talent Management, Learning and Development, and Employee relations. Apart from taking care of human capital, Sushma also leads the Organisation Development and General Administration, enabling an environment of ideation, innovation, and delivering value to stakeholders.